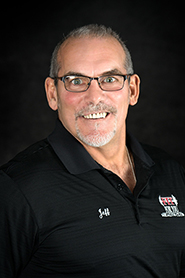 Jeff Gauthier | Co-Owner
Jeff was a body builder for over 20 years. He won everything there was to win in Michigan and continued to compete in Nationals. Jeff was NSCA (National Strength and Conditioning Association) certified in 1986 and has a great passion for helping people succeed in their health and fitness journey. Being a master at nutrition, Jeff has helped thousands of people to reach their weight loss goals and also to maintain them. Jeff has become a very avid Bass fisherman and love's to fish East Bay.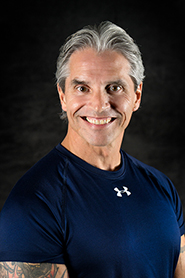 Vern Gauthier | Co-Owner
With nearly 30 years in the Fitness Industry and countless numbers of successful clients Vern has developed an extreme passion for helping the novice exerciser reach their full potential in health and fitness. Starting as a Body Building wannabe in 1985 Vern won the NPC National Body Building Championship in 1991 and competed professionally until 1993. Vern enjoys riding his motorcycle with his wife June when he's not in the gym.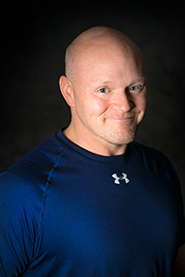 Jon Nickels | Director of Personal Training
l'm a Traverse City native!
My interest in athletics and sports started at a young age in elementary school. I was actually the only fourth grader on our flag football team! Since that day, my interest in athletics, health, nutrition and weightlifting have done nothing but grown. I've worked out at any number of gyms around this area until I came to FIT FOR YOU HEALTH CLUB. One of the reasons why I chose this gym as my home Club? I walked into the facility and was greeted by the owners, Jeff and Vern Gauthier. This was an experience that I had yet to have in this area and right off the bat I knew that this was the right place.
I have a 20 yr old son named Andrew.
In my spare time I enjoy being outside and I'm often seen with my two dogs. I frequent the beach and trails taking in the sights or enjoying what ever Mother Nature has to offer.
The fitness field is where it's at for me and I look forward to training my clients each and everyday.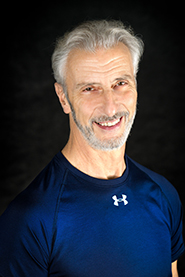 Dennis Prebee | Personal Trainer/Golf Instructor
For more than 30-years I've been a Personal Trainer and Golf Coach instructing Private, Semi-Private and Groups for coaching and training. I love doing it all, but my specialty is in Functional Strength, Flexibility and Balance which is specific for the Body, Brain and Game.
I am constantly learning from each client on how to improve myself as well as their performance. Outside of working at Fit For You, I enjoy Nutrition, Sport Psychology, Cycling, Reading and Travel.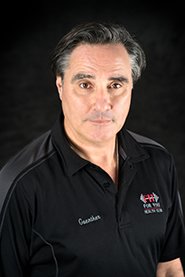 Bob Guenther | Stability & Balance Trainer/TRX Instructor
Certified Master Indo Board Instructor (1 of 2) in Michigan. Profession Instructor since 2011, auto accident survivor, 1 of 9 siblings, community volunteer, avid hiker, car guy – specializing in advance balance techniques and philosophy – aka "Balance Bob" and or "Professor of Balance"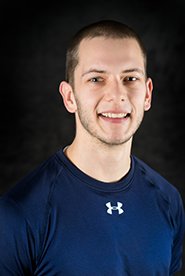 Ronnie Steele | Personal Trainer
I've been living in Traverse City since 2007. I developed a passion for weightlifting in 2009. Since then, I started studying the ins and outs of powerlifting to improve my overall strength. Back in February 2016, I came to Fit For You Health Club where Jeff and Vern Gauthier introduced me to a more formal style of bodybuilding and working-out which led me to the Grand Traverse Bodybuilding and Figure Competition. I took 2nd place in the 2017 men's physique division. This was my first ever show. Everything I've learned is a benefit to my clients as a Personal Trainer. I'm thankful for all the people that have taught me so I can teach others how to maintain a healthy lifestyle.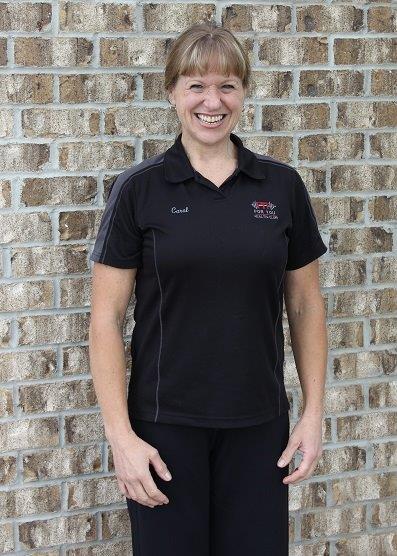 Carol Allen – Personal Trainer
Carol has worked for Fit For You Health Club since 2008 and brings with her over 30 years experience in the health and fitness field. She earned her first certification through Nike Network. She began teaching aerobic classes in 1982 and started her 25 year nursing career in 1983. Carol has also attained certifications through The Fitness Firm, Fit For You, Zumba Basic I & II, Zumba Gold, Zumba Toning and Zumba Gold/Toning. Carol splits her time in the gym, working with Personal Training Clients and teaching Zumba Classes. Carol enjoys spending time with her family, planning events/feeding people (she also is the kitchen supervisor at The Presbyterian Church) baking, making people feel special and spoiling "The Girls", her Shi Pom/Yorkies.
Zach Little – Personal Trainer
Raised in Northern Michigan, Zach has learned his training style and philosophy through 20 years as a professional trainer in various positions in health clubs and gyms. He has also honed his skill through bodybuilding in cities such as Grand Rapids, Chicago and the greater Detroit area. Zach holds many certification such as A.C.E. and currently as a C.P.T. through NESTA. Considered a body composition expert that transforms people through intense full body workouts and detailed nutrition plans based around high quality protein. After 20 years as a personal trainer Zach can fix any problems that may come up in any training program.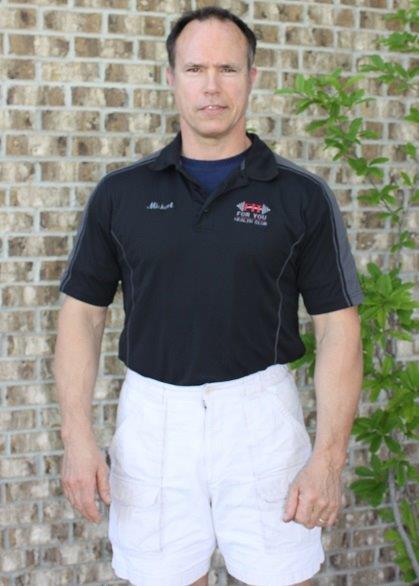 Michael Johns – Personal Trainer
I've been a Personal Trainer at Fit For You 3-years and have actually been in the fitness industry since I was 15 years old. I've been training my own body at least that long. In High School I was an avid participator in all sports. I took Masters, Grand Masters and the Short Mans Class in 2013. Training is a passion of mine and enjoyment is received by giving my clients the many years of expertise & knowledge I have come to learn over time. Individuals that want to maintain a healthy lifestyle, learn about nutritional plans, future body builders and current body builders are just a few examples of who I currently train.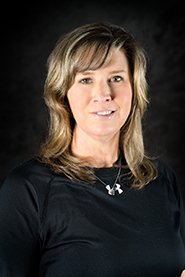 Michele Gauthier
General Manager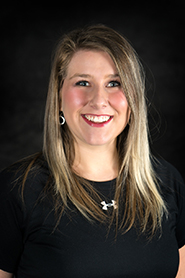 Bethany Lawson
Front Desk Manager/Personal Trainer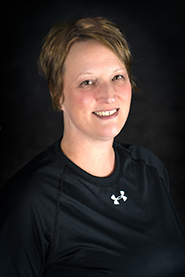 Tiffany Chupp
Front Desk