Attention Fit For You Family!
Due to COVID-19 and people not coming out of their homes yet, we will be reducing business hours starting September 4th through the month of September.
Hours: Monday-Friday 5:00am to 4:00pm, Saturday 7:00am to 12:00pm & Sunday Closed
PLEASE READ THROUGH OUR GUIDELINES
We will all work together to keep our members and employees safe during this time!
-Please remain 6 ft apart from others (unless living in the same household)
-No sweat towels or shower towels will be available due to our employees having to touch/wash them.
-No drinking fountains, you may purchase water at the front desk 🙂 support your local gym!!
-No classes, No day passes/guest passes
-Sanitizing wipes and spray stations will be set up around the gym. YOU MUST wipe your equipment down before and after. 🧽
-Please remove outdoor shoes, and put on gym shoes at the front door. No tracking of outdoor shoes.
-All staff is required to wear a face mask😷
Thank you for your patience and understanding as we learn together.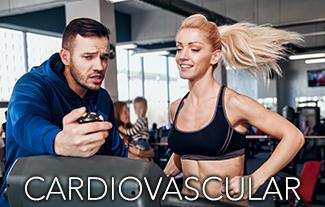 Fit for You Health Club offers a large selection of cardiovascular machines like treadmills, elliptical trainers, stair climbers, recumbent bikes, upright bikes and more.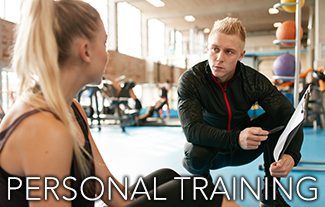 Get the help you need from our team of expert certified personal trainers. Fit for You Personal Trainers are passionate about helping members and client reach their health and fitness goals.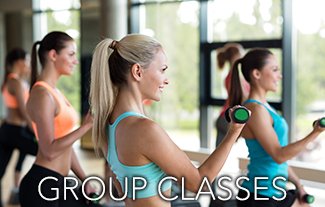 Group exercise classes are a great way to have fun and get in shape. Fit for You Health Club offers 25 weekly fitness classes all taught by certified group fitness instructors.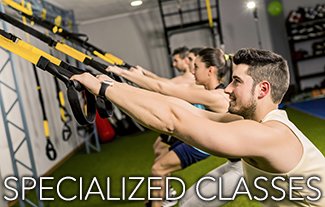 Fit for You Health Club offers specialized group exercise classes like TRX® Suspension that use your body-weight as resistance and incorporates balance and core to provide a total body workout.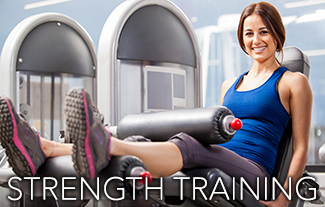 Our main workout floor is complete with selectorized machines, plate load machines, free weights and functional training equipment.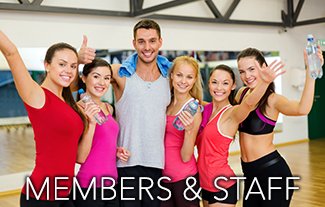 Fit for You Health Club has an awesome group of members and staff. Where would we be without the support of our members and the dedication of our staff—that's right no where!
*We have temporarily suspended the use of free passes during our re-opening after COVID-19.