SEMI-PRIVATE PERSONAL TRAINING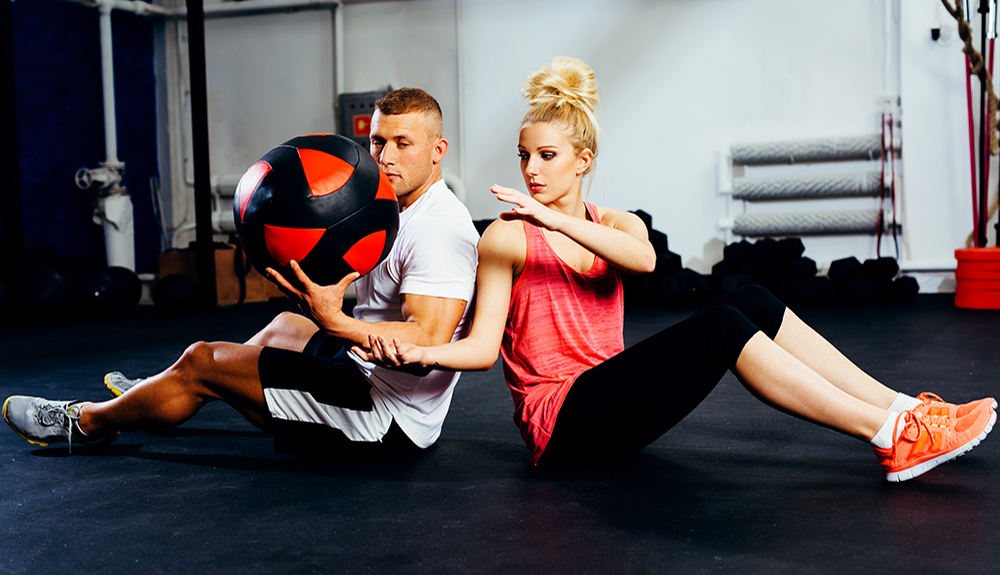 When Accountability and Timing Matters The Most
You probably struggle to get your exercise in each week, let alone each day. You need some motivation, guidance and support. You're not alone! A lot of people know the basics of working out, they just get bored with the same routine.
Whether you're an experienced exerciser or just starting out, our Semi Private Personal Training program is perfect for you. Utilizing a customized program for each individual in the group, we're able to accommodate all levels of clients. We will work every major muscle group, your core and your endurance for the entire session. We limit the groups to just 3 people so we can give everyone the attention they need to be safe and effective.
No more excuses, no more spending hours in the gym grinding away on grueling exercises. We make it fun, fast and effective!
All clients receive:
One Private Session
Full Fitness Evaluation, to benchmark your incredible progress with the program.
On-going Nutritional Counseling and Quarterly Seminars, nutrition is 80% of your results and we want you to be successful so we'll spend a lot of time on the nutrition aspect
Personal Accountability Coach, the key to your success is having someone who will hold you accountable for your success.
Monthly Measurements and Progress Check, we track your progress and celebrate your successes.
Your Body Back in record time!
When you hire us, you don't just hire one trainer, you hire an entire team of Fitness Professionals ready to guide you to your fitness goal.
Don't wait to schedule your free consultation, we'll figure out which fitness training program is right for you.
Complete the form below to contact us regarding Fit for You Personal Training: