Fit For You Health Club

has been voted the 

"#1 Gym in Traverse City"

for the last 10 years running
We provide the fastest safest result possible while changing your lifestyle to maintain them.
Do you want to achieve a healthy body in the shortest amount of time with a fitness family dedicated to your goals?
Our goal is very simple; it's to help you achieve yours.
Study after study have proven that when you want to reach a healthy, lean and strong body, you must have a program customized for you, a strong support system and the expert guidance to get their faster. Our private one on one Personal Training in Traverse City will deliver the see in the mirror results, that slim, healthy and happy body you've always wanted in record time.
We understand many people have struggled with weight loss in the past, in fact many of our Personal Trainers have had their own body transformations. Our highly skilled personal trainers will keep you motivated in a fun, family-like environment.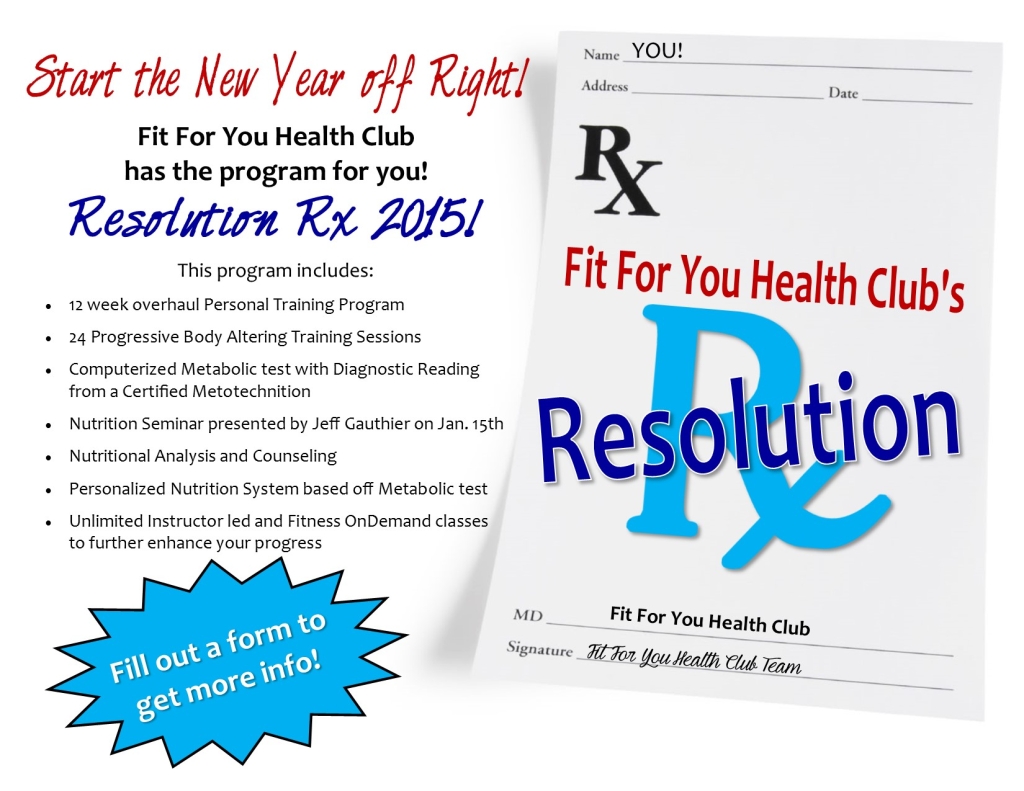 We know you will get results using our program in as little as 12-weeks that we guarantee it with a

100% Money Back Guarantee.