The Nutrizone!
Because food is the most under used medicine
Exclusively at Fit for You Health Club
What is The Nutrizone?
Nutrition is part of your life 24/7. That being said, nutrition has the biggest effect on your lifestyle. The Nutrizone breaks up all aspects of your lifestyle, starting with a metacheck to determine how many calories your body requires to function properly. It is imperative to provide your body with the proper amount of nutrients.
Once the metacheck is complete Fit for You will provide you with a personalized eating plan that is very easy to follow with plenty of choices that will fit into YOUR lifestyle.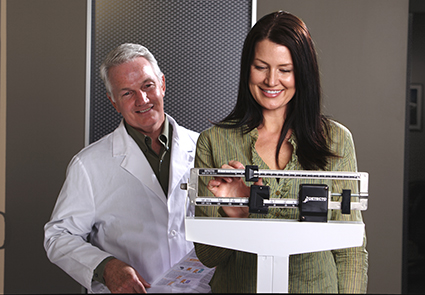 Enhance your ability to:
Reduce fat levels
Increase strength through all three planes of motion
Improve your immune system to fight of disease and infection
Improve Memory
Increase Energy
The Nutrizone will create an environment for you to succeed. When you leave your Nutrizone meeting you will understand:
How many calories your body requires everyday
How many old habits effected my daily life
What my perfect calorie zone is to achieve my goals
How my metabolism compares to others like me
How much and when should I eat
A nutrition plan created just for you with plenty of choices to fit

YOUR

lifestyle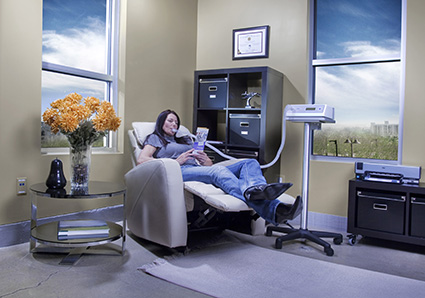 Complete the form below to contact us regarding The Nutrizone Program: