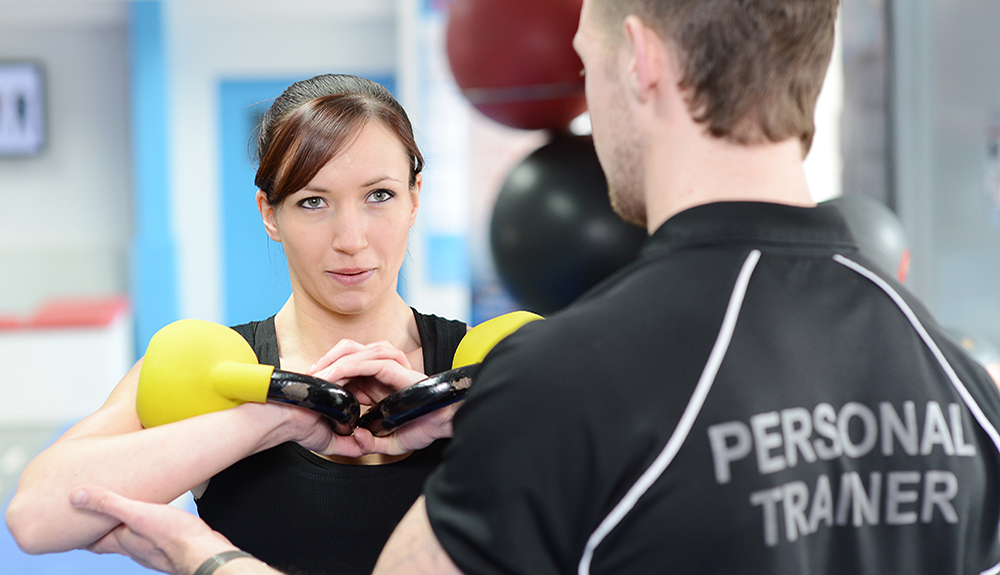 ONE-ON-ONE PERSONAL TRAINING
Starting as low as $42 per session
Maybe you feel like you can be pushed harder than the average person or you have injuries that limit you… Private Training is for YOU!!! Maximize your results and hit your goals with focused one on one attention!


SEMI-PRIVATE PERSONAL TRAINING
2 + Individuals in the Session
Starting as low as $34 per session
Semi Private is a great choice for everyone across the spectrum! Are you a social butterfly, shy or maybe just find the gym intimidating? No worries… with a partner you can pass the time as you work up a sweat!

When results matter the most, our Fit For You team is ready to hold you accountable to your goals. Whether you choose Fit For You Health Club to provide you with your personal training in Traverse City or another health club it is important to ask a few questions to make sure you're working with a qualified fitness professional:
Are they certified from a reputable certification program? There are a bunch of training organizations in the US, you should only work with those who are certified through one of the national certification bodies using the ACSM guidelines.
Are they interested in helping you achieve your goals? A great personal trainer will ask you what your goals are and help you achieve them.
Will your program include a nutrition component? Nutrition represents 80% of your goals and your training program needs to include nutritional support.
Are they busy? If you go to a trainer who isn't very busy, that says something about how they retain their clients.
What have others been able to accomplish? Ask for referral or look through the testimonials.