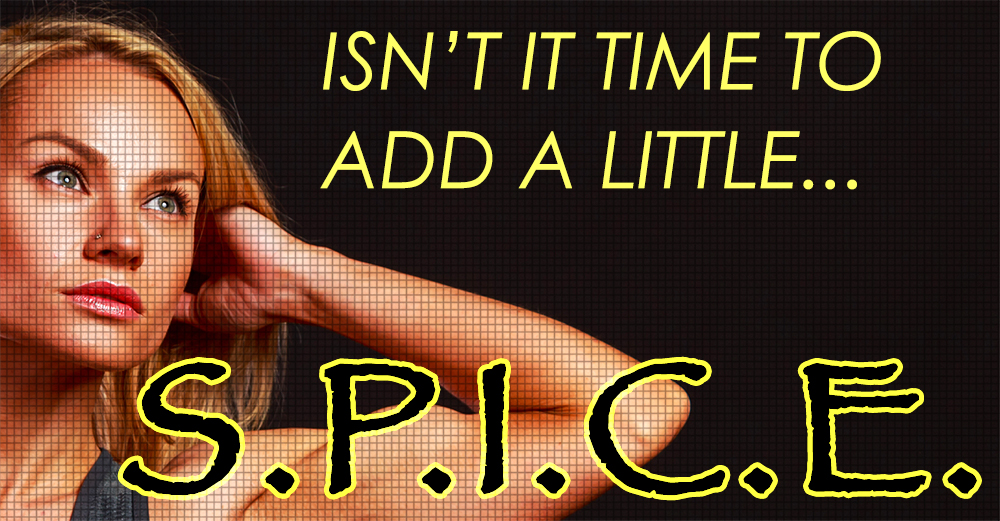 S.P.I.C.E. PROGRAM
Supervised Personal Introduction to Custom Exercise
Meeting #1
Custom Profile—Review of complete medical history, current and past medications, physical limitations, establish commitment time and exercise goals.
Body Fat Test, Measurements, Weigh-in, Range of Motion.
Set appointment for Metacheck and take BEFORE PICTURE.
Custom Exercise Program: Outline what Exercise–including machines, what weight, reps, frequency. Also includes a cardio program.
Meeting #2 – FOUR WEEKS LATER
Exercise Program review with specific changes and adjustments to established accountability and continued progress.
Meeting #3 – FOUR WEEKS LATER – WEEK 8 of PROGRAM
Exercise Program review with specific changes and adjustments to establish accountability and continued progress.
COMPLETION INTERVIEW – FOUR WEEKS LATER – WEEK 12
Second Body Fat Test, Measurements, Weigh-in, Range of Motion Comparison analysis to complete program. AFTER PICTURE
This program is conducted, supervised and designed specifically for each individual by a Nationally Certified Personal Trainer and has an average national cost of over $500. Fit for You Health Club has developed this program as a test, and for a limited time, is offering this program at the low rate of free (with a $29.99 monthly membership fee).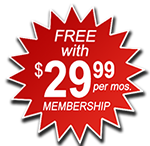 What is SPICE?
SPICE stands for Supervised Personal Introduction to Custom Exercise. It is the beginning and foundation for developing a safe and effective exercise program, customized to the individual, offering the best way to establish an exercise success plan for the least amount of cost. SPICE is not personal training. This is a separate element that may or may not be needed in an exercise program based on the habits, knowledge level and needs of the individual. What SPICE offers is the plan. SPICE is;
Acquainting:

The initial SPICE meeting is an interview session to determine the physical condition, mental outlook and the individual's knowledge of exercise. This meeting is also where goals, frequency of exercise and other aspects of a successful exercise plan are determined.

Assessing:

At the initial meeting, a series of tests will be conducted to determine the current condition of the client. These will include weigh-in, measurements, range of motion, flexibility and others.

Advising:

A plan is established and is tailored to the individual needs of the client. A metacheck (computerized metabolic test) is recommended to determine resting metabolic rate. A custom individual nutrition plan is created and put into effect form you test (test sold separately at half price). Individual habit are then discussed and alternatives or modifications of bad habits are put in place. Exercise times, goals and options are established. A basic exercise plan is put on paper for the client to follow and the client is then equipped to begin.

Accountability:

After the initial consultation, there are follow up sessions with a personal trainer. They are pre-set at 4 weeks, 8 weeks and 12 weeks. the purpose of these sessions is to make any necessary adjustments to the exercise plan to insure efficiency and effectiveness. they also hold the client accountable to adhere to the plan and maximize its success.

Achievement:

the time spent to customize a program, acquaint a client with a basic understanding of nutritional knowledge and the pre-set monitoring meetings established the best way of reaching goals. The success of SPICE has been excellent and we are proud of all our clients and the achievements they have experienced.
Spice is a personal, affordable success plan for exercise. It is beneficial to the beginner or advanced client and we encourage everyone to participate.
Complete the form below to contact us regarding the SPICE Program: